With blue sky seemingly within touching distance above your head, the rough rock face at your cheek and the world mapped out hundreds of metres below your feet, via ferrata are not for the faint hearted.
For some, images of people clambering up ladders over deep ravines or steps embedded in the mountain side is enough to induce sweaty palms. For others, the rush of adrenaline is already flowing.
While the phenomenon of via ferrata – Italian for "iron path" – has now spread throughout the world, the snaking trails of metal steps, wooden gangways, cable bridges and ladders have their origins in the First World War.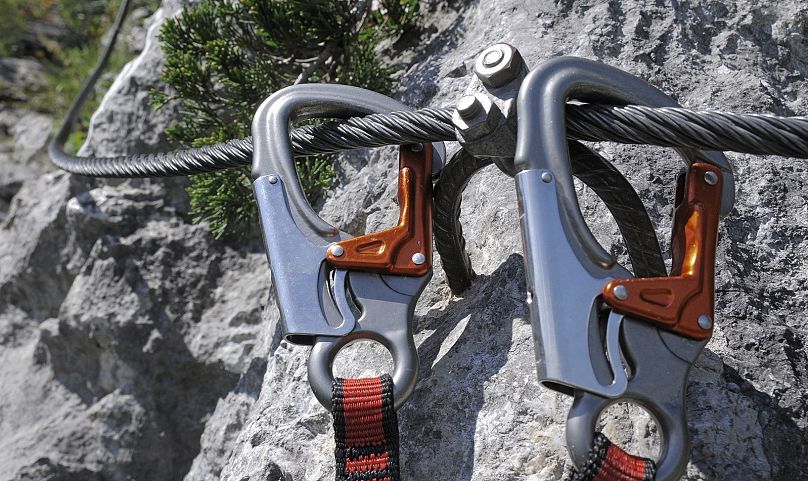 The Alps were a major front in the conflict, and to allow Italian troops to move quickly and safely through the otherwise difficult terrain, a series of metal paths through the mountains were conceived.
Nowadays, via ferrata are the preserve of thrillseekers with a head for heights. But don't worry, you're attached to a strong metal safety cable the whole time.
Varying in design, length and skill level, they do all have one thing in common – they all afford spectacular views.
If you can steel your nerve, here are the best places to try via ferrata for yourself.
Italy
The original via ferrata appeared in the Dolomites in Italy,
There are over 600 different via ferrata routes in these mountains alone.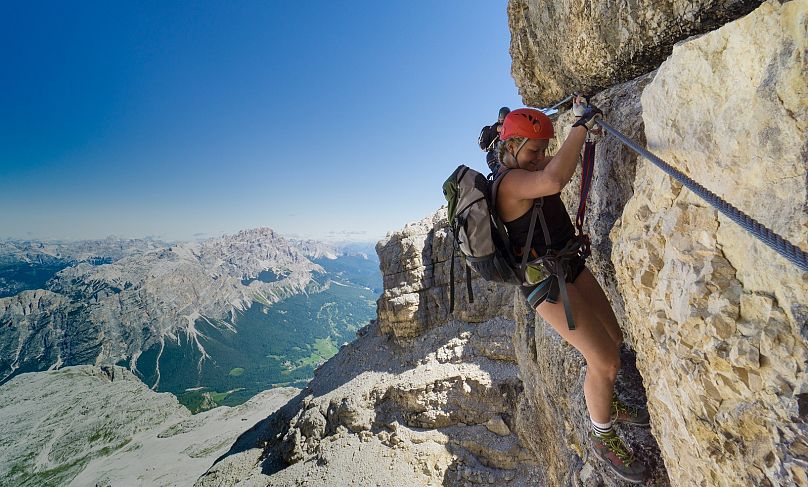 France
As well as the Alps, there are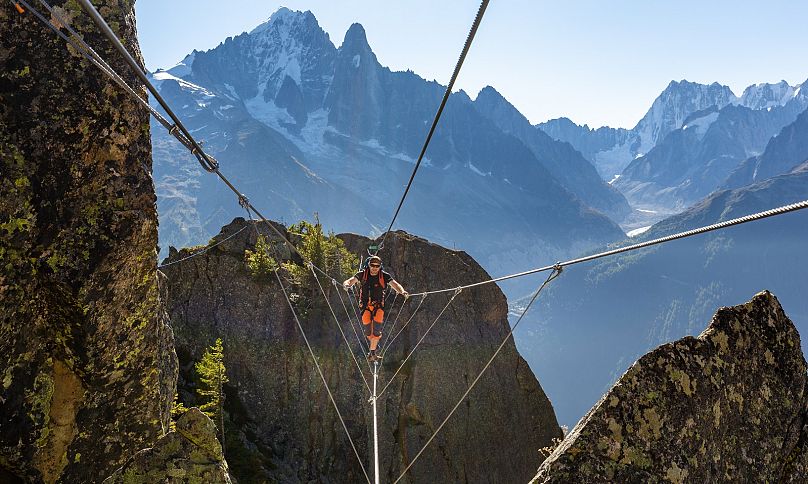 Switzerland
Slovenia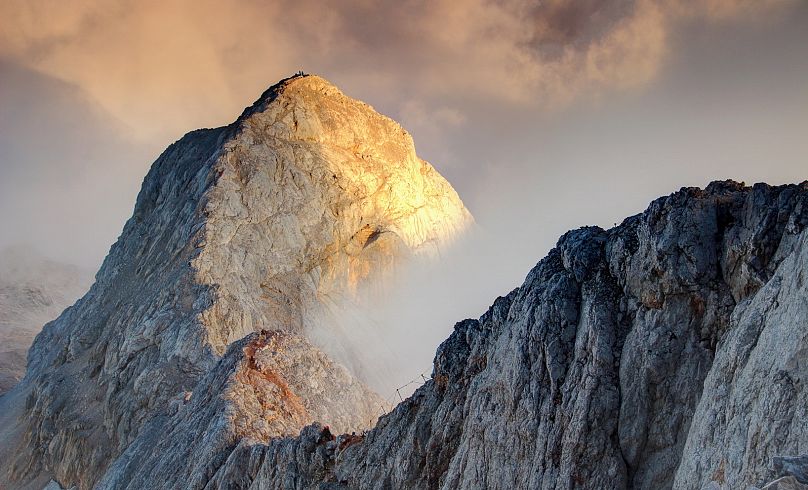 Austria
Romania
Spain
Every weekday at 21.00 CET, Euronews Travel brings you a story from somewhere different around the world. Download the Euronews app to get an alert for this and other breaking news. It's available on Apple and Android devices.